Interested in an hourly position at Kickback Jacks?
Battleground Restaurants, a privately owned company based in Greensboro, North Carolina owns and operates 18 restaurants throughout North Carolina and Virginia. Within the past year, we have opened four new restaurants and will continue to open more. If you are looking to work for a restaurant with opportunity for growth that provides outstanding service in a welcoming atmosphere, look no further!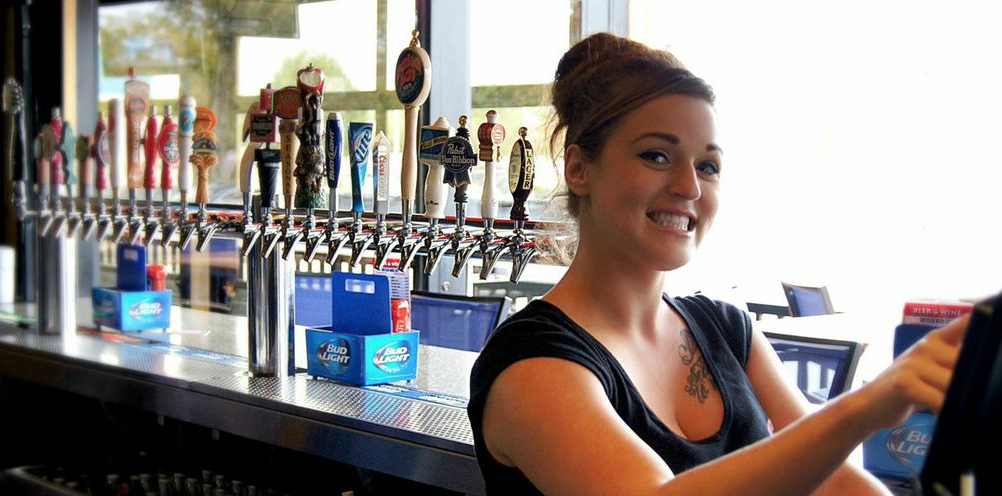 Why Kickback Jacks?
Kickback Jacks is searching for positive and experienced servers and waitresses to fill our numerous hourly positions. Why choose Kickback Jacks as a place to work? Here's what makes us different:
We are growing at an accelerated rate, so there opportunity for growth. 
We are a family-friendly restaurant that offers an ideal work life balance. 
We offer excellent training and flexible schedules.
We are a high-volume restaurant with great food, great service, and great people!
We are interested in attitude first, and background experience second.
Our Expectations for Hourly Positions:
Previous experience in a server/waitress position
A positive, upbeat attitude
A resume with a list of references
Does Kickback Jacks sound like a good fit for you? For a list of our locations with contact information, please visit our locations page. 
If you interested in joining our team as an hourly team member, apply using the link below. We're looking forward to meeting you!