Kickback Jack's: Great Food & Refreshments in Wilmington, NC
Are you and your buds looking for a place to watch the game, but don't want to skimp on the food and drinks? At Kickback Jack's, you can have it all! From huge HD TVs to cold, refreshing brews and tasty food made from scratch, our Wilmington, NC sports bar and restaurant is your destination for good times.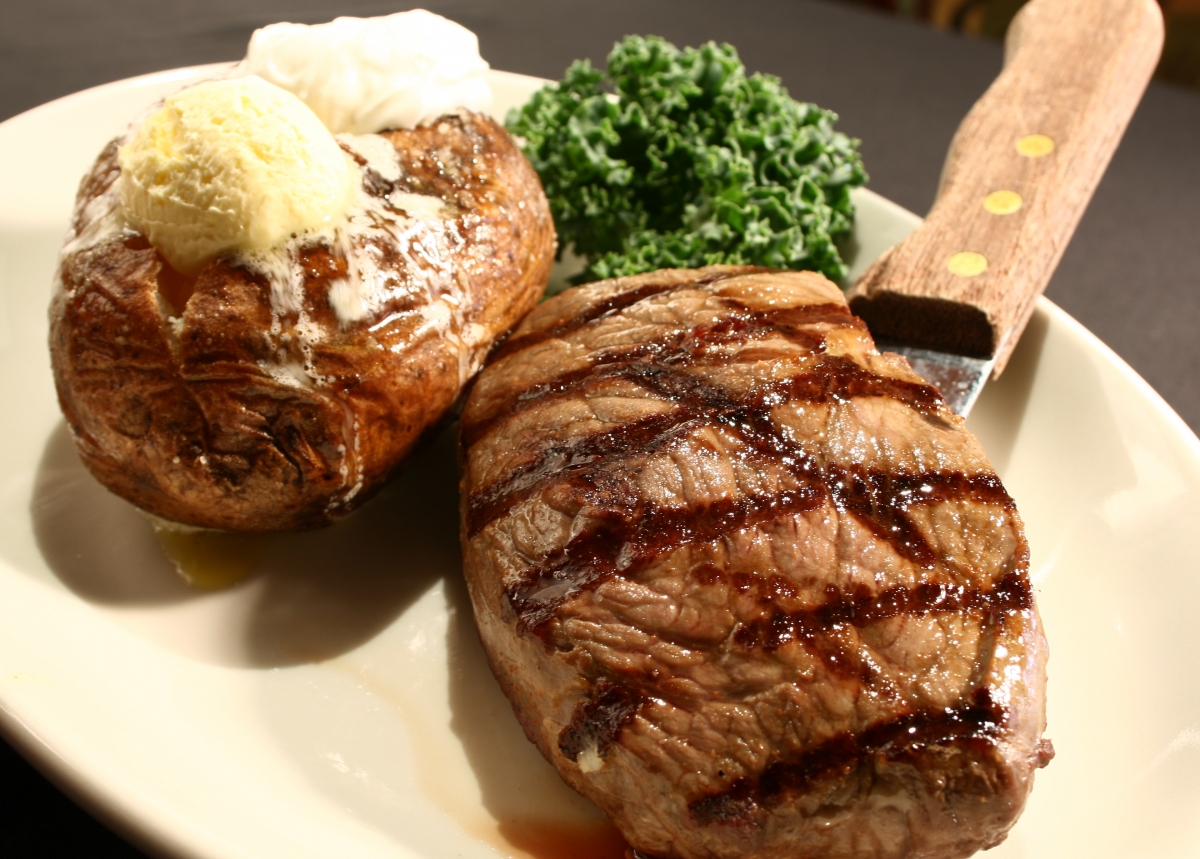 Better Than Your Ordinary Sports Bar Food Menu in Wilmington
When you come to Kickback Jack's, you get more than just a short list of appetizers. Our Wilmington food menu offers delicious, juicy burgers, hand-cut fries, fresh vegetables and so much more! Ask any Kickback Jack's regular, and they'll tell you to try our award-winning wings, which come in a variety of styles, flavors and batch sizes.
For the ultimate Wilmington sports bar dining experience, take your friends to Kickback Jack's. Enjoy high quality, freshly made food while you watch your favorite sports team dominate — cheers to that! And speaking of…
Thirst-Quenching Refreshments & Tasty Craft Brews
No victory chant is complete without a toast to your star players. Kickback Jack's has you covered with a full list of domestic and premium drafts, as well as bottles of your favorite craft beer or domestic options. If cocktails are more your speed, we've got the regular lineup with a few Kickback Jack's twists that your bartender will be happy to slide your way.
Check Out Kickback Jack's in Wilmington Today!
If you're ready to up your game-watching experience, then give us a call at 910.523.5669 or come on down to Kickback Jack's to try our great beer selection, host of televisions and entertainment, as well as our exceptional bar menu in Wilmington. Open Monday to Sunday from 11-2 a.m., we also provide party catering.
Kickback Jack's sports bar serves tasty, fresh food and drinks with a number of entertainment options to guests in Wilmington, Fayetteville, Greenville, Asheboro, Greensboro and Raleigh, NC, as well as Danville and Richmond, VA.